I lead the front-end team who designed, coded and nurtured the dashboard being used by 200,000+ users. currently serving as Head of Product at
Kiwify — focused on creating the best experience for digital products seller & buyers.
I'm 17, I love watching movies (Moneyball / Good Will Hunting is my favorite), and reading books (mostly startup and entrepreneurship). I haven't travelled anywhere yet but would love to in near future.
Learning Portuguese. (3 months in)
Let's hang out on Twitter. Email me at aashir@justaashir.com to have a talk.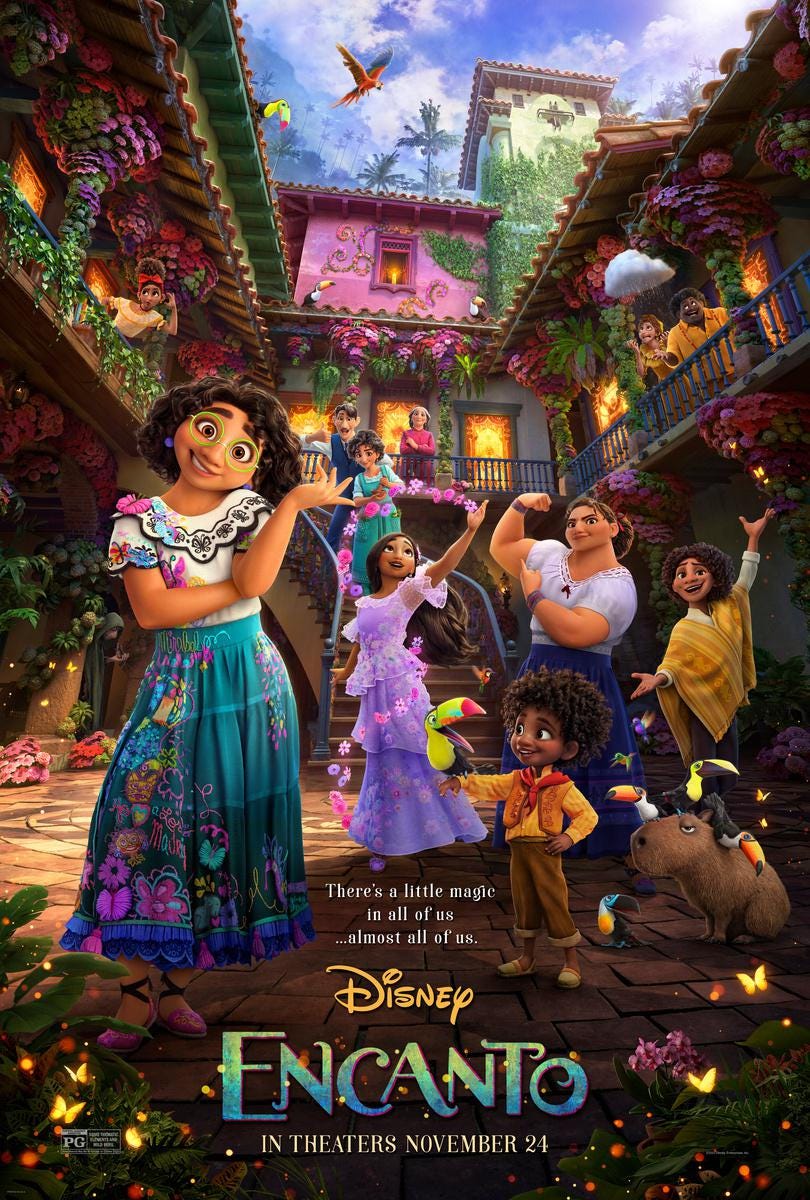 Encanto
"This movie was one of if not the best Disney movies I've ever seen. First of all, the animation quality was spectacular. The casting was perfect, and OMG their singing voices. I'm in love with the soundtrack, story, and characters. It's one of the movies, where I didn't browse Instagram / Twitter / checked notifications or got distracted. It was awesome"
Watched on: 15 Jan 2022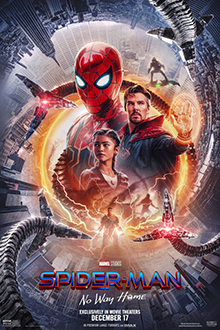 Spider-Man: No Way Home
"Masterpiece, no words. Watched it as my first movie in the cinema, an extremely memorable experience. "
Watched on: 08 Jan 2022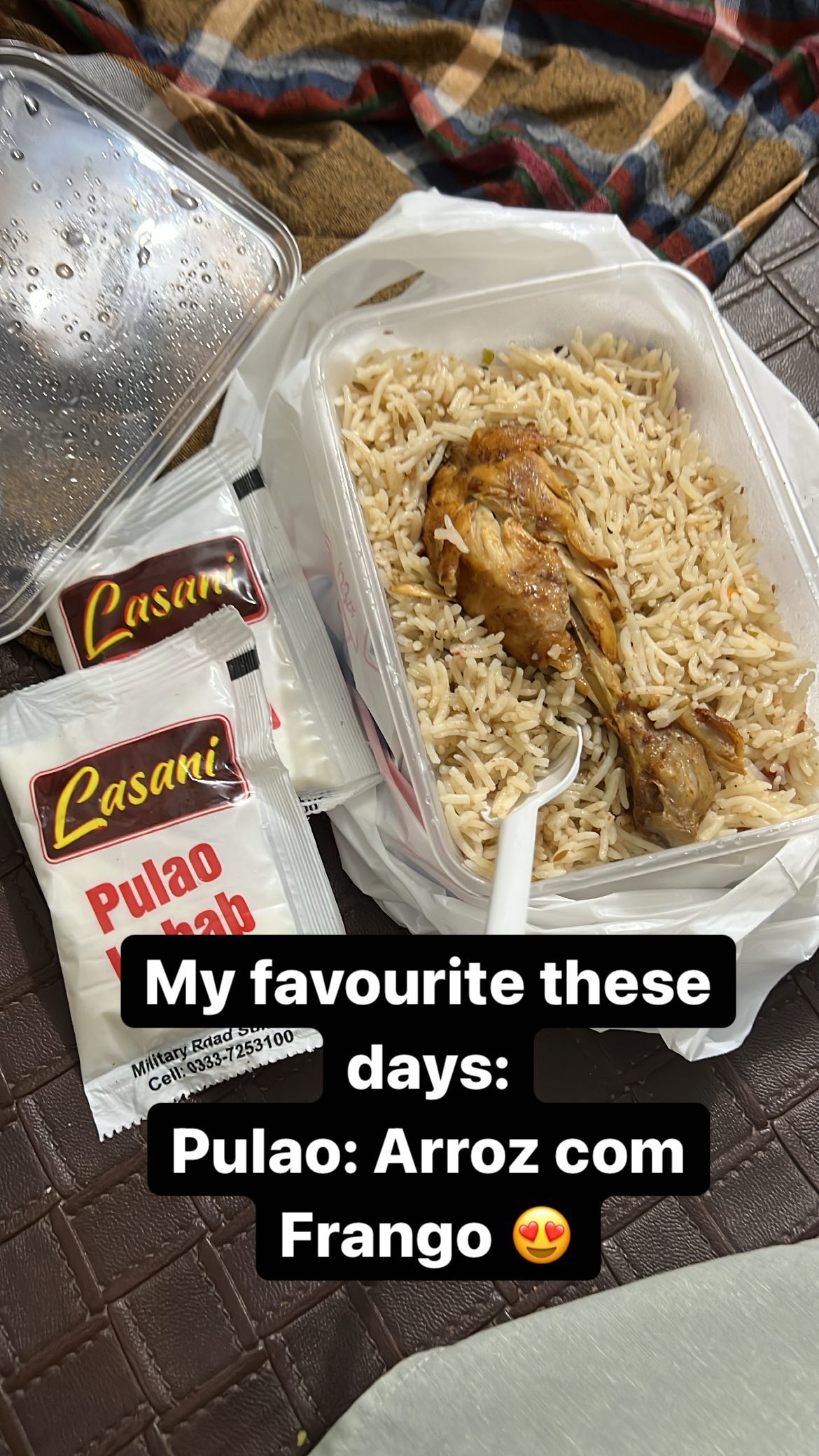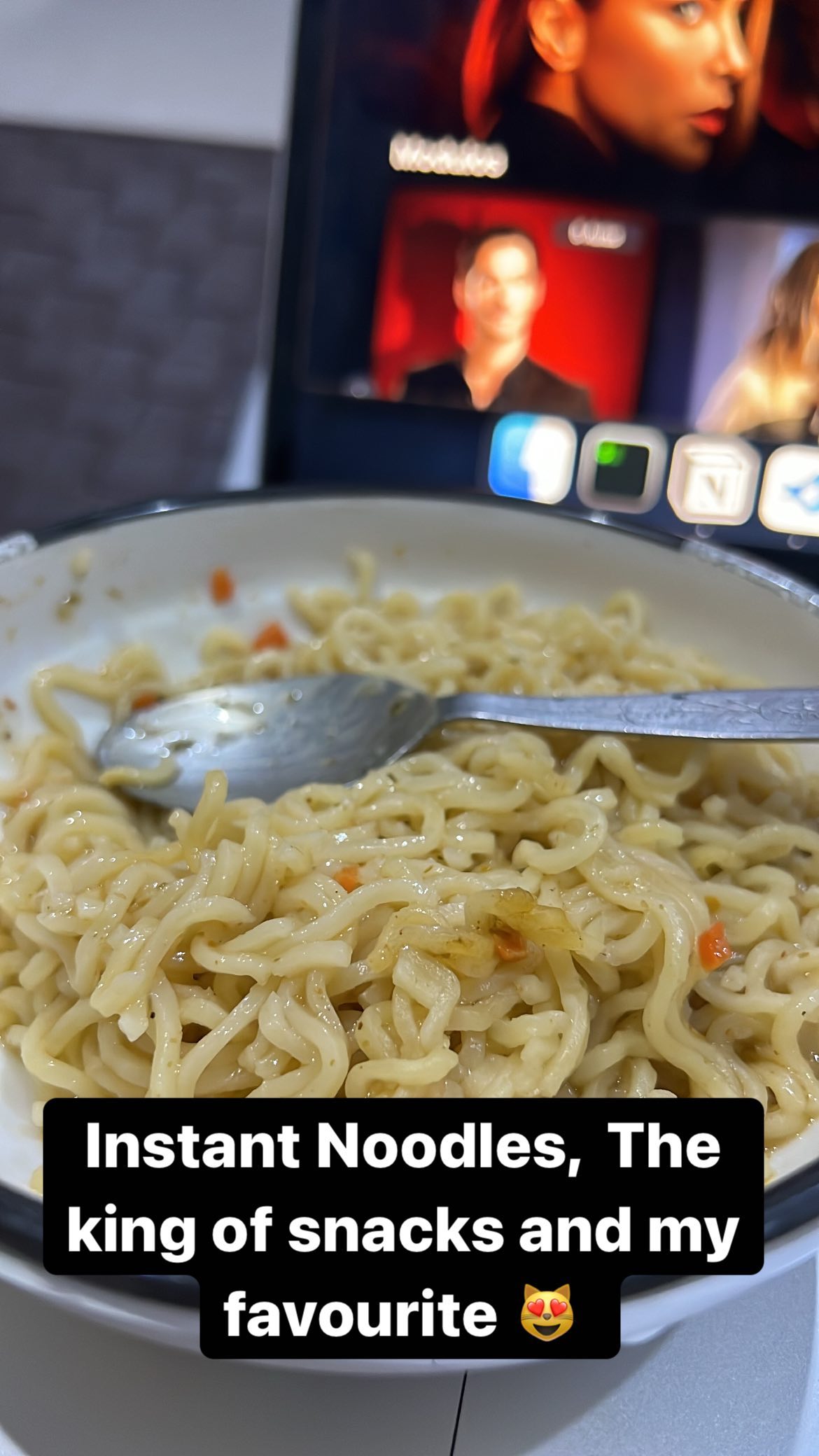 Check more on Instagram
Currently listening to:
Not Playing anything
Spotify